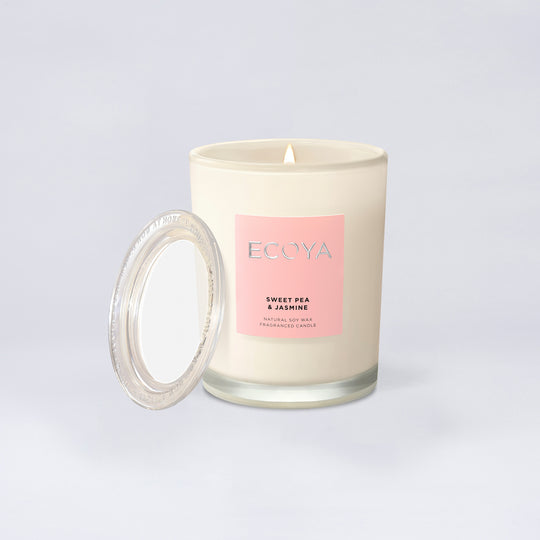 Ecoya Candle - Metro
Regular price $34.95 Sale
The original ECOYA soy wax candle, the Metro jar, is now housed in a new, polished vessel with an embossed glass lid. Poured into a contemporary, glass jar and available in the classic ECOYA fragrances, the Metro jar has a burn time of 55 hours.
Original & Opulent
Most of our arrangements are available in two sizes; original and opulent. The images featured on the website represent the original value size of the arrangement. When you choose the opulent value size your arrangement will be increased in size/flower value.

Flowers & Design
At times some flower varieties pictured may be unavailable due to seasonal change or accessibility. Substitutions will be made in the spirit of the flowers originally chosen.